Mysteryfy Library
We are so pleased you came to visit our mystery library!
Search the best story for tonight party, plan the menu, choose the music and lower the lights to create atmosphere: invite your friends and have your murder party right at home!
Day by day new story will be added to the library so stay tuned and get back and visit often this page. Be updated with the Mysteryfy news and sign-in our newsletter: news from detective stories and ideas to have fun with your friend.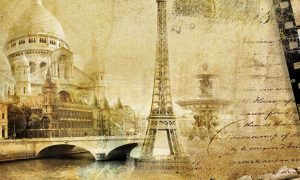 /
A mysterious and macabre murder in the Paris of the Belle Époque Death is stronger than love; it is a challenge thrown down to existence. ÉMILE ZOLA Setting The Portraitist is set in the Paris of the Belle Époque, Art Nouveau, street artists, fashion and excess. In this Eden-like atmosphere the mysterious crime of a […]
Read more »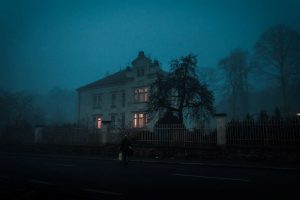 /
An ancient curse re-emerges from the past bringing with it a chain of deaths. Only man can curse: it is his privilege, the primary distinction between him and other animals. Fëdor Dostoevskij Setting In this murder mystery game, with dark and gloomy hues and where nothing is really what it appears, you will have to […]
Read more »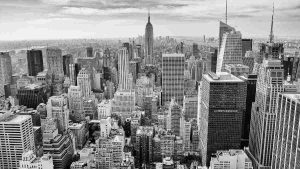 /
Secrets, passions and mysteries in The City That Never Sleeps A people that elect corrupt politicians, imposters, thieves and traitors are not victims… but accomplices. (wrongly) attributed to George Orwell Setting New York, November 2020. The The Big Apple is a place of business, a temple of power and the scene of unbridled passions. Among […]
Read more »