Secrets, passions and mysteries in The City That Never Sleeps
Setting
New York, November 2020.
The The Big Apple is a place of business, a temple of power and the scene of unbridled passions. Among the skyscrapers and the great metropolitan arteries, a drama takes place with the death of a young man during a party at the home of a well-known blogger.
The life of the blogger is hanging by a thread, so there's not much time to close the case.
This story is set in the present day and some aspects of the investigation will in fact also focus on the analysis of digital devices of the victims.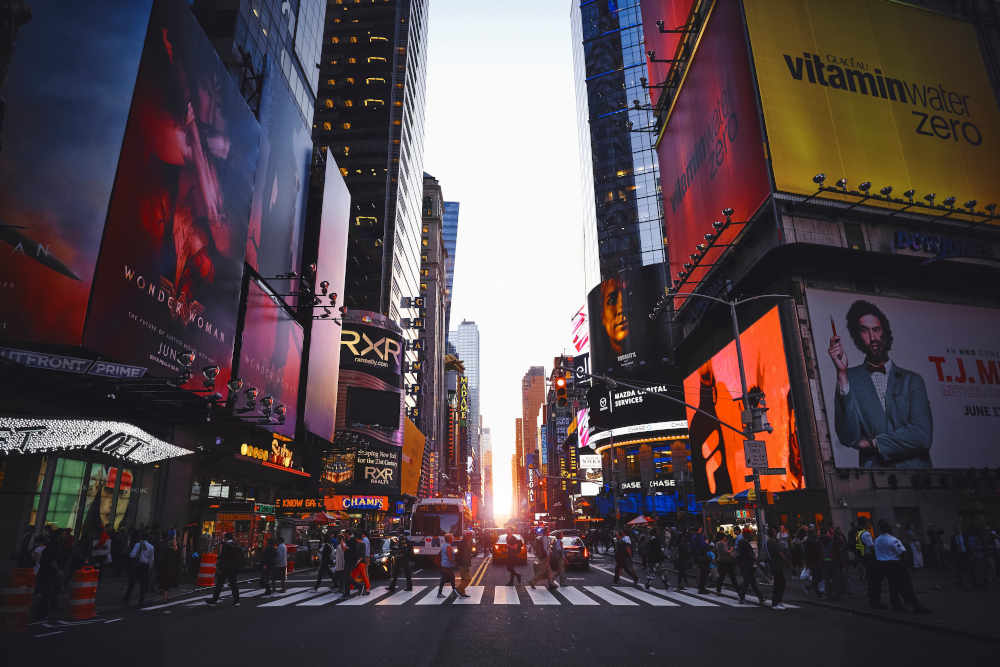 Description
It is the day of the 2020 Presidential Election when an unexpected phone call shakes the freelance journalist Dylan Dewey from the monotony of his daily job. The caller is a frightened and agitated woman, Mary Ward, sister of the well-known blogger-columnist Ellie Ward.
The young reporter immediately understands the reason for the strange phone call. A few days earlier, on October 28, EA few days earlier, on October 28, Ellie Ward had gone into a coma, caused by an overdose of heroin taken during a party hosted in her Manhattan apartment. On that tragic evening, the blogger's fiancé, the young Noah Moore, died of an overdose.
Mary Ward is desperate and believes her sister was framed by someone. Dylan Dewey, convinced by Mary's sincerity and the bizarre dynamics of the case, decides to help the young woman.
As investigative reporters, will you be able to reveal the secrets behind the "woman who knew too much"?
You'll have the chance to analyze the digital devices of the blogger and talk with her friends. One of them is the killer!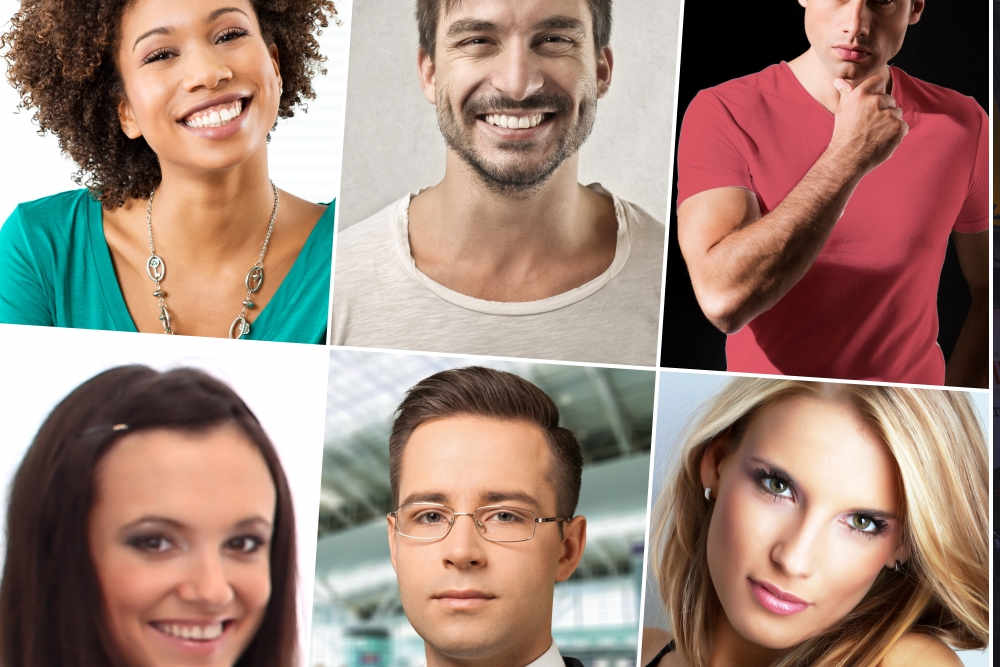 Grip-Lit: a female-led psychological thriller
This investigative adventure is inspired by the Grip-Lit novels, such as Gone Girl, Before I Go to Sleep and The Girl on the Train.
In the last few years the success of these best-selling books is a growing trend, creating a kind of "grip-lit fever". These novels usually involves female characters in danger but also, crucially, in the driver's seat. Instead of passive victims, these heroines are calculating, complex and compelling.
Genre
Psychological Thriller inspired by Grip-Lit: contemporary female-led crime fiction.
Difficulty
Not too difficult.
Players
Single Player and Muliplayer. You can add as many players you like.
To add some details…
Aperitif with friends, contemporary pop music in the background.