A mysterious and macabre murder in the Paris of the Belle Époque
Setting
The Portraitist is set in the Paris of the Belle Époque, Art Nouveau, street artists, fashion and excess.
In this Eden-like atmosphere the mysterious crime of a young and promising portrait painter from Montmartre takes place. The Ville Lumiere is shaken by this terrible murder. People are talking about nothing else, it's time to act. You will play as agents of the Parisian Police. Your task will be to investigate the turbulent past of the young portrait painter, the victim of a mysterious murder on a late winter evening.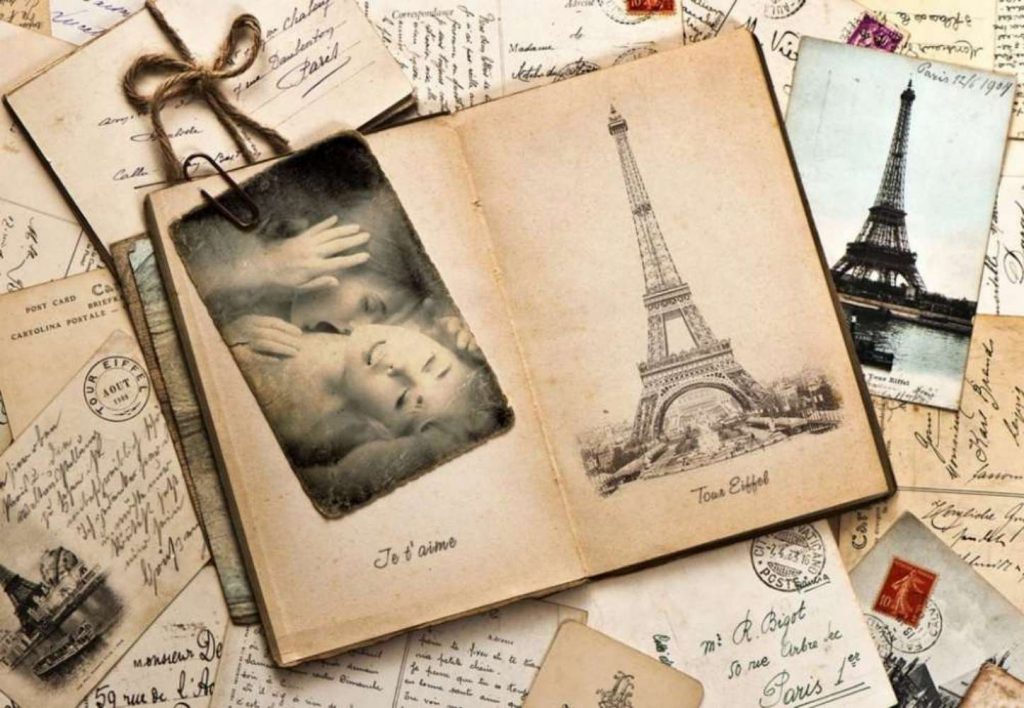 Description
Paris, 1896, a late winter day.
The body of a young portrait painter, named Antoine Discart, is found in his apartment. Given the "bohemian" lifestyle of the young man, the suspicions of the Parisian Police focus on the Montmartre district, especially on the artists, actors and dancers of the area, but also on more exotic and sinister characters who roam the Paris of the time.
On the day of Antoine's death, several people came to visit him in his atelier. The Police suspect them, but unfortunately there are no witnesses to the heinous crime. Only a neighbor seems to have seen something. The elderly woman is bedridden by a serious illness and repeats a strange and disturbing rhyme over and over …
To solve this case, you will have to extricate yourself through the streets of Paris: you will listen to the depositions of exotic characters, you will read the files of the Police and you will see the first films of the cinema. At the end of the investigation, you will be called to give the solution of this mystery and arrest the perpetrator.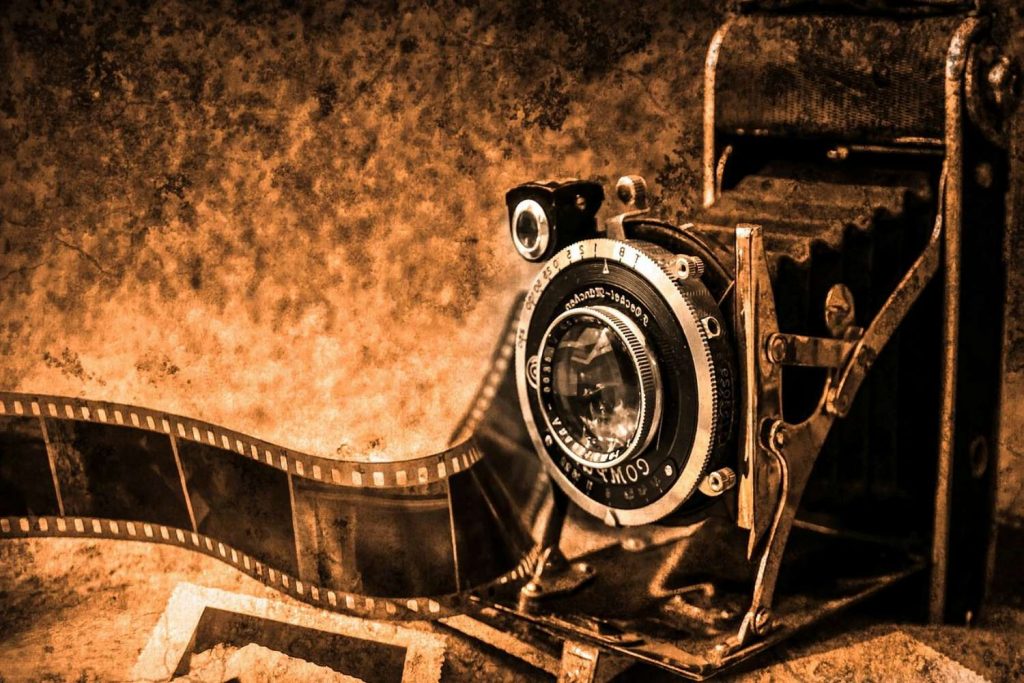 The Classic Crime Fiction
This murder mystery game is inspired by classic crime novels. The great tradition of the "classic or deductive mystery" dictates that the investigation is focused on the dynamics of the crime and on what revolves around it. The focus will therefore be on the motives of the characters and their characteristics.
Although the crime of Antoine Discart may seem apparently unsolvable, the solution can be found thanks to a good dose of intuition and lateral thinking.
Genre
Classic deductive crime mystery, set in Paris at the end of the 19th century.
Players
Single Player and Muliplayer. You can add as many players you like.
To add some details…
French cuisine, evening dress, classical music or french music of early 20th century. Try out our Spotify Playlist!