Are you a fan of detective movies? In this article you will discover our ranking of the best detective movies of all time (it wasn't easy at all!).
We also invite you to play detective stories with our MYSTERYFY app, downloadable for free from App Store and Google Play! The app has a rich catalog of stories inspired by best detective movies! Discover them now!
DETECTIVE MOVIES: all the sub-genres of the crime fiction
Detective movies have always fascinated the general public. The atmospheres, settings and stories are always different. Despite this, these films, often based on wonderful novels, have the common feature of creating a suspense and tension that will not always recompose in the finale.
Each of the following films is inspired by a different sub-genre of crime fiction.
Now it's time to discover the 15 best detective movies that have made this genre a must in cinematography and also one of the most acclaimed genres.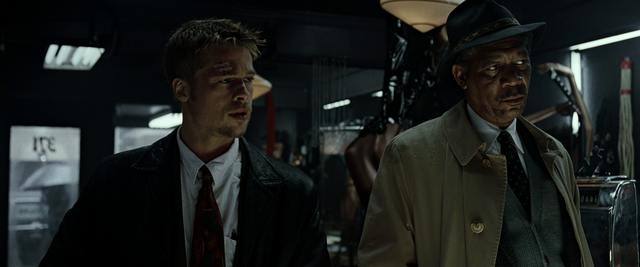 BEST DETECTIVE MOVIES: the top 15
It is certainly difficult to draw up a ranking of the best detective movies ever. We tried to draft our own. Next to each title will be indicated the year, the director and the genre.
Enjoy!