Do you like crime novels and detective thrillers?
Do you want to spend an evening dedicated to investigation and mystery?
Today it is possible thanks to the Mysteryfy app, developed by a dedicated team of murder mysteries writers!
This application collects the best murder mystery stories, optimized for mobile devices, to be played both in single player or multiplayer mode.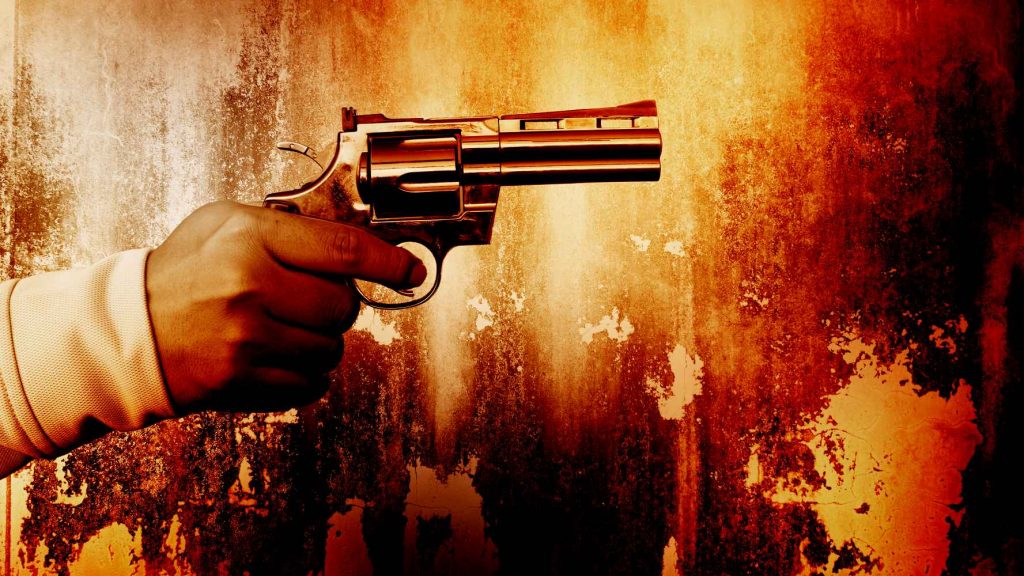 THE MURDER MYSTERY GAME ONLINE: Investigating at the time of social distancing
The murder mystery is a well-known game format; it originates from the Anglo-Saxon murder party and over time it has transformed, becoming today a real playful entertainment.
There are different types of Murder Mystery Games and in this previous article we explain in detail what they are, illustrating their characteristics and peculiarities.
Murder Parties or Murder Mystery Games usually take place during an evening, perhaps in a restaurant or in a place dedicated to the event. Usually they involve the participation of actors who stage the representation of a murder and the guests, in the role of witty detectives, have the task of discovering the culprit.
In this period, however, in which it is still difficult to glimpse the possibility of creating events with the physical presence of many people, our creative team has developed an innovative way to allow everyone to try their hand at solving intricate mysteries, becoming real detectives within the walls of your house.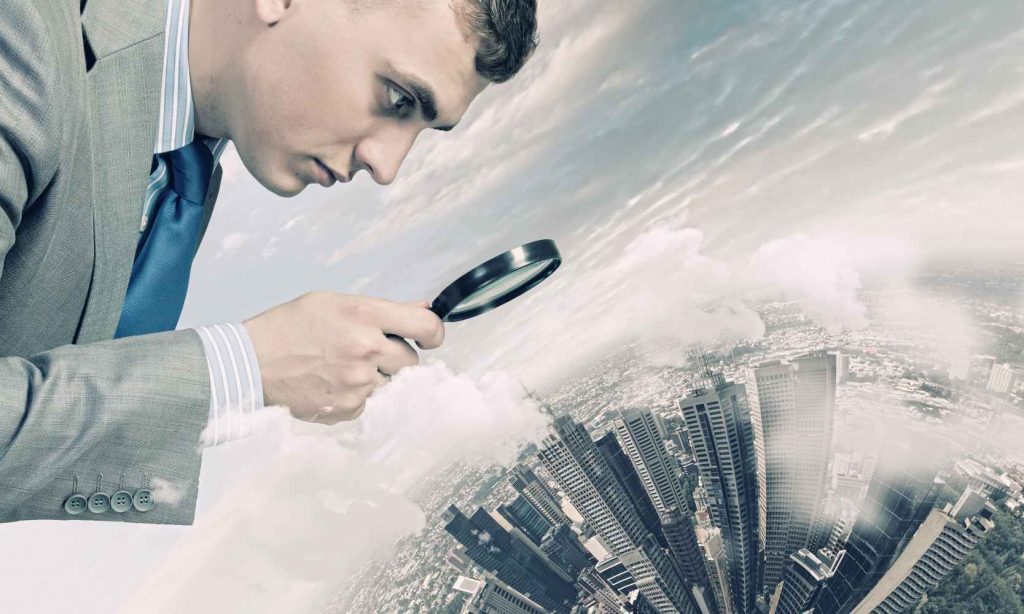 MYSTERYFY: the app that allows you to be a detective
The Mysteryfy app allows you to play and investigate, in complete tranquility, heinous and complex crimes. The application contains various "case files", each representing an original story, organized by difficulty and setting.
In the Mysteryfy stories all the elements to solve the case are available to the players.
Every story contain the complete file of the case in question, where there are various lines of investigation. It will then be possible to find out who the suspects are, read the statements of witnesses, analyze the clues present at the crime scene, solve puzzles, view the police and coroner reports and much more.
MURDER MYSTERY GAME: the deductive thriller is finally online
Mysteryfy is different from all the other games.
In fact Mysteryfy simulate a real investigation. All the clues present in the story are useful to give the solution and frame the culprit. The game mechanics recovers the spirit of the classic deductive thriller, that of the challenge of intellects between the author and the reader.
Thanks to a creative mix between technology and the tradition of crime novels Mysteryfy will transform you into a new Poirot or Scherlock Holmes, making you experience the thrill of a real investigation conducted in comfort and tranquility with your smartphone or tablet.